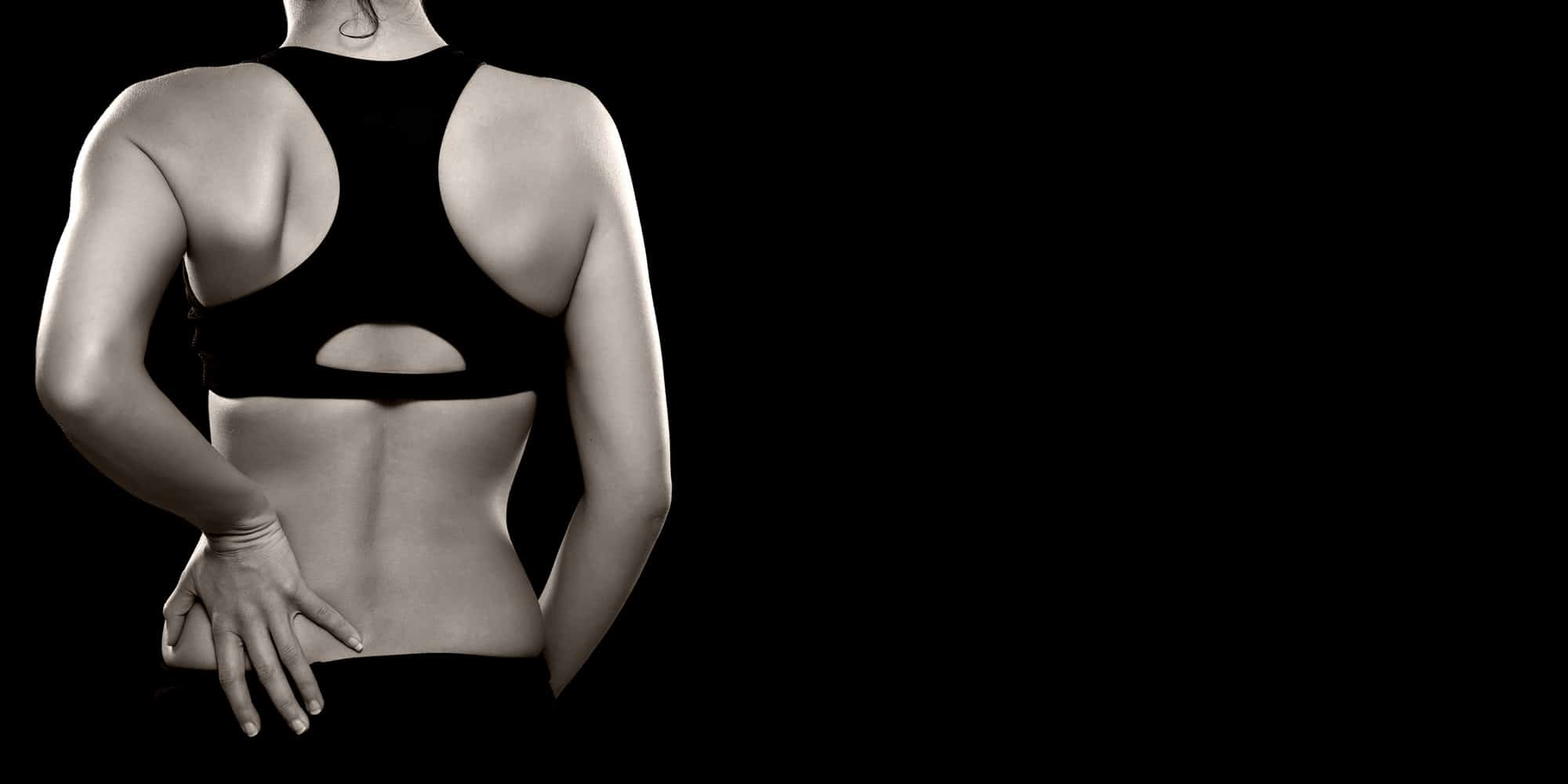 WE TREAT THE WHOLE BODY SO YOU CAN HAVE A WHOLE LIFE
Arise Osteopathy
Osteopathy Vernon BC
The body has a natural ability to self-heal and self-regulate. The job of the Osteopath is to facilitate this by removing restrictions in motion so that all arteries, veins, lymphatics and nerves can do their job efficiently, free from obstruction. This positively impacts all systems, leading to a reduction in symptoms, increased energy, and overall better health! To accomplish this, gentle manipulations are used to coax the body back into its natural alignment so the body can perform its best. Osteopathic treatment in Vernon can help with a wide variety of issues including poor mobility, aches and pains, digestive issues, migraines, and much more.
My name is Caelynne Dymond. I am so excited to be providing Manual Osteopathic treatments at Arise Wellness!
Don't take our word for it, hear what our patients have had to say about the care we provide.
More About
Your Osteopathic Practitioner
I hold an Honours Bachelor of Physical and Health Education, as well as a Master in Practice of Osteopathic Manipulative Sciences. During my 4 years of Osteopathic education, I completed 4200 hours of training, including 1000 supervised clinical hours. I am a professional member of Osteopathy Canada (OSTCAN) which is recognized by Canadian insurance companies and covered under most extended health plans.
When I'm not in the clinic, you can find me somewhere outside snowboarding, mountain biking, hiking, finding dogs to pet, or trying to survive in the wilderness. I look forward to helping you get back to you highest quality of life!