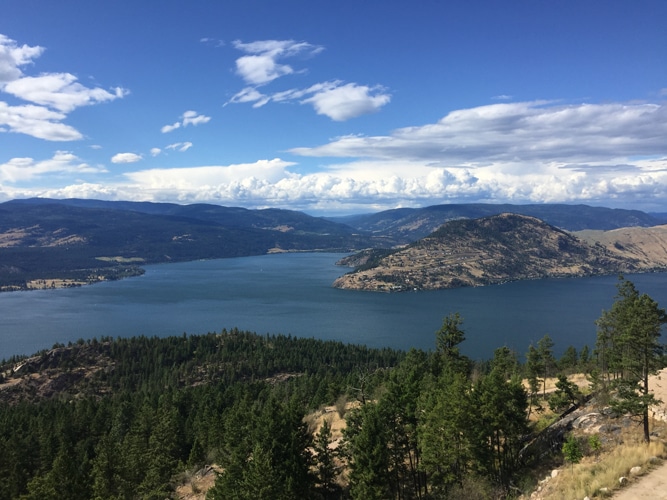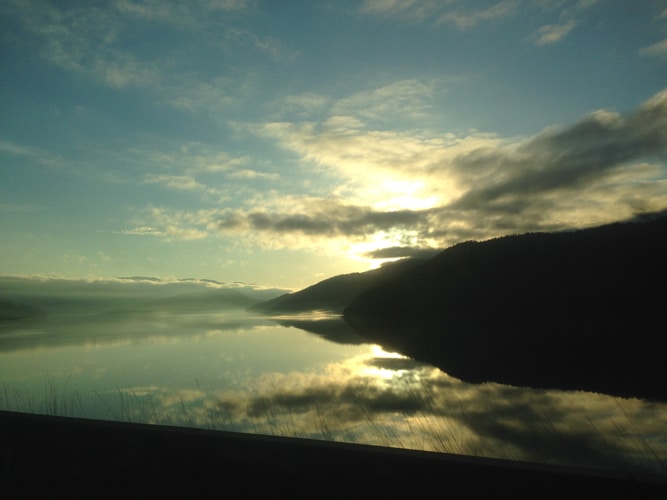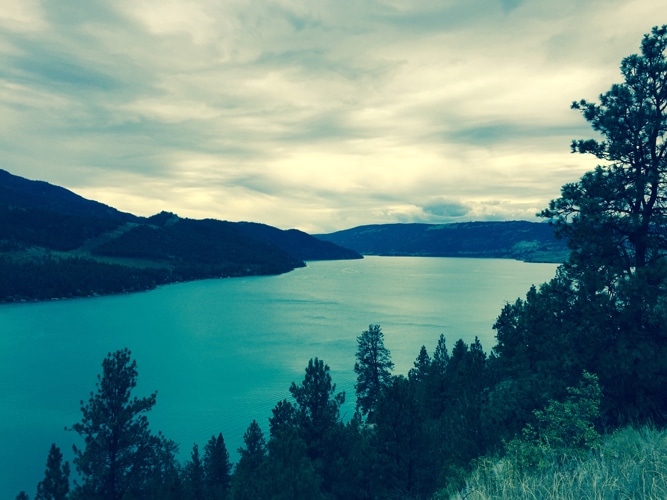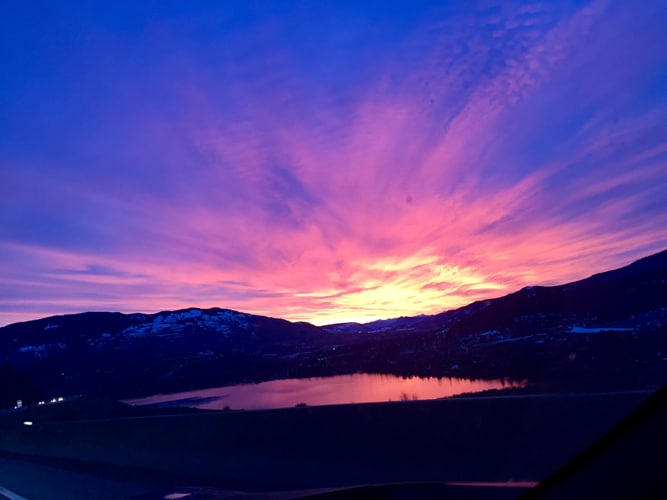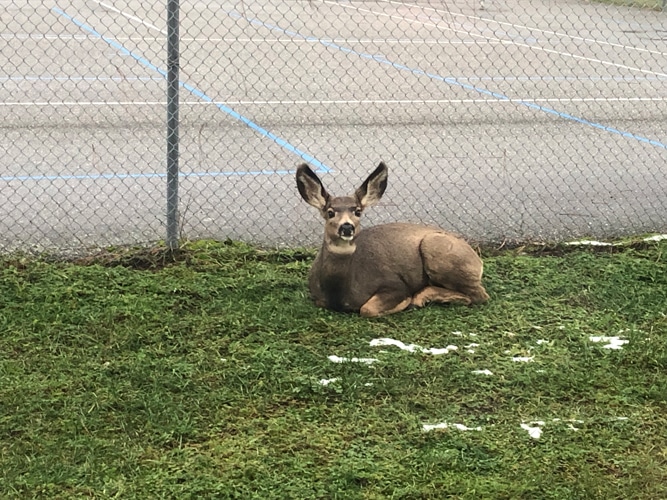 WHY THIS IS A GREAT OPPORTUNITY
This opportunity is perfect for both singles, couples and families - it's a great place to raise kids! Great schools, comprehensive medical care, big box stores, full facilities, but mostly, it's the outdoors that calls so loudly.
Our community is very connected and there is clientele all year round! For a Canadian location, we have a sub-Mediterranean climate which means our winters are very mild, and our summers are enjoyed in the beautiful outdoors!
Real-Estate average house price is $500K-800K. The average condo price starts at $319K. The rental market in Vernon starts at $1200 - $2200/mo.
30 plus golf courses within 20 minutes
Golf season in the Okanagan valley is one of the longest and driest golf seasons in the country!
5 hour drive to Vancouver, and a 5 hour drive to the beautiful rocky mountains!
Only two and a half drive to the border and only 6 hours away from Seattle.
Only an hour away from Kelowna International airport!
What we're looking for
A qualified candidate prepared to relocate to Vernon, BC as soon as possible who qualifies for licensing in British Columbia. We encourage new grads (chiropractors, registered massage therapists, and physiotherapists) to apply as we offer you opportunities for mentorship, professional collaboration, a highly successful clinic support system, and the option for partnership or ownership.
Build your practice within a supportive, talented clinical team and enjoy leverage to a larger health referral network both within our center and city-wide. Check out our Google or Facebook reviews, bring your enthusiasm and friendliness, and get ready to help our community be as super-charged and healthy as possible!
If this opportunity speaks to you, we invite you to send your resume to: elysyk@hotmail.com or drelliot@arisechiropractic.com or call (778) 475-5642.